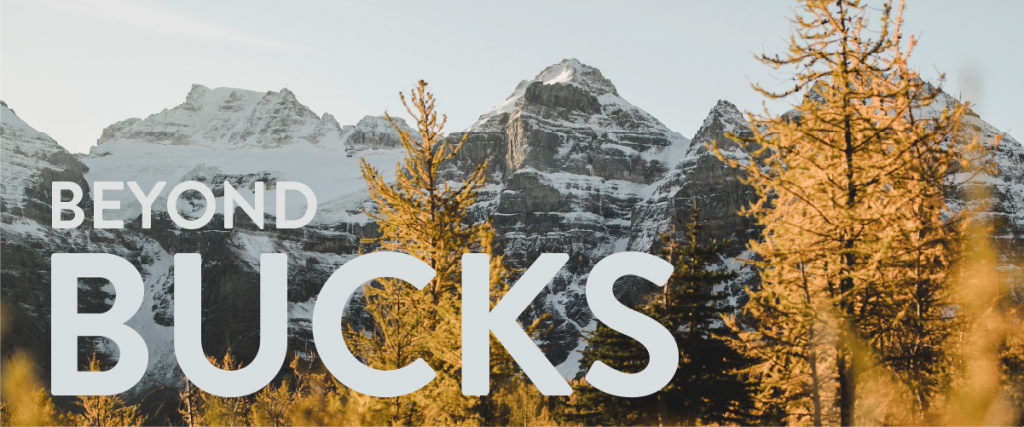 bucks are like cash. Earn them all of October
All month long you'll earn 1 B&P's buck for every 10 dollars you spend in the store.* Spend $10, earn 1 B&P buck. Spend $100, earn 10 B&P's bucks, and so on. The more you spend the more you earn. It's so much fun
Bucks can be earned and redeemed at either Sporthaus Collection store: Bill & Paul's and Beyond by Bill & Paul's 
Shop the first weekend in October to earn 2 Bucks for every 10 dollars you spend!! This is one of our biggest sale events of the year so don't miss out.
You earned them-don't let them expire! You have until November 30th to spend them.  After that, those bucks are no longer redeemable.
2021 Sporthaus Collection Bucks expire on 11.30.21 and can not be redeemed on prior purchases.